Recommended [Complete / General Auto Care]
SCOTT B (Canton, GA) Yes, I would recommend service as 5 stars to friends.
Verified Customer of Moore's Auto Care Center
August 15th 2018
Great Service [Manual / Automatic Transmission Repairs]
Jason M (Jasper, GA) Very friendly Did a great job on my transmission. I...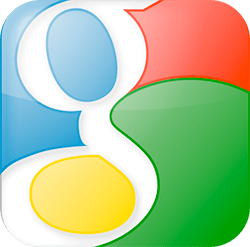 View Review on Google Places August 15th 2018